Calculate your school's
potential ecological impact
Hard to imagine? Let's compare two volumes!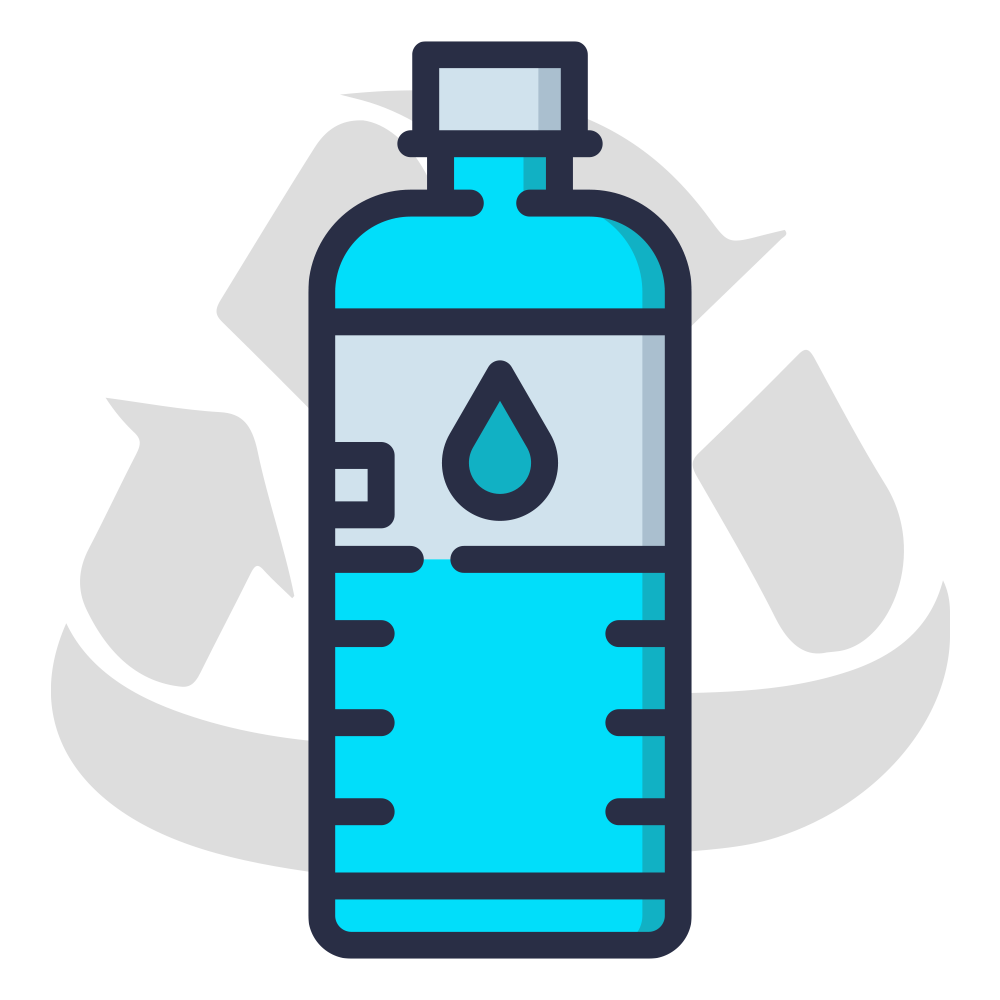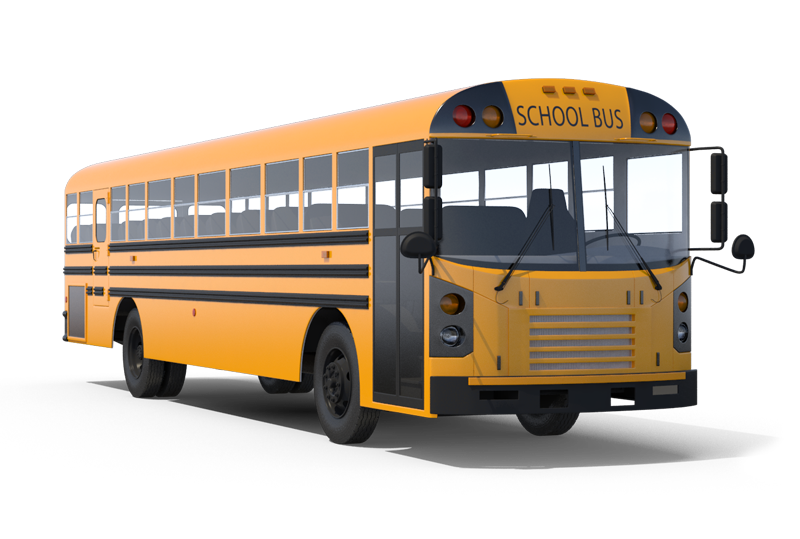 What if all school uniform collections in your region were made from recycled plastic bottles?
Calculate
We could collectively recycle over 25 million plastic bottles that would have otherwise polluted our oceans and our soil!
25 millions bottles
=
676 busses
To reinvent the school uniform industry by offering eco-friendly collections through an online platform specifically developed to suit the lifestyle of today's families. To put an end to exuberant prices and unnecessary time-consuming activities, while respecting the environment and embracing radical transparency vis-à-vis our products and their manufacturing process.
Proven products, trusted solution!
For the past four years , Hub1916 has proudly crafted collections of eco-friendly uniforms for more than 10,000 employees in 6 different countries. Over the years, Hub1916's sustainable clothing has won the trust of multinational companies such as Club Med, Melia Hotels, C2 Montreal, and many others.
It is with great pride that we have decided to share our expertise with the education community!
Customers who have relied on us in the past :